Temporary Store Etcetera Design
In Bologna from September 9 to 12, 2010 the first Temporary Store by Etcetera-Design experiment will open.
Held during the SANA event, and during SANA-OFF, at the RIZOMA gallery in Via Della Grada 11, a path through the ecodesign projects by ETCETERA will be set-up.
More information will be available shortly.
Inauguration: Thursday; June 9 from 7 pm
with a completely organic vegetarian cocktails offered by ConBIO in Sant'Arcangelo di Romagna (RN)
Press Review: ELLE DECOR ? June 2010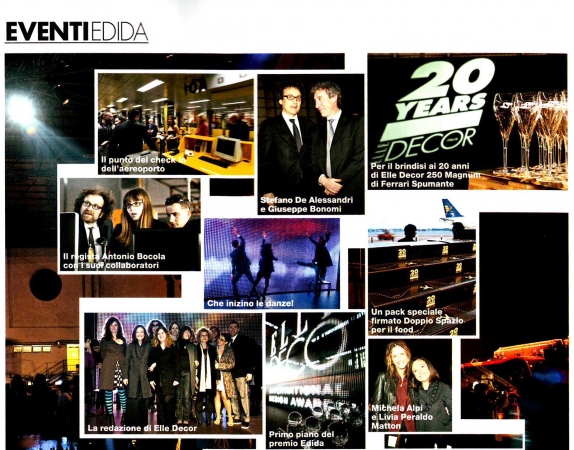 The "Flyeat" pack was designed and created for the EDIDA Party 2010 evening by Elle Decor.
News: TAKE_AWAY T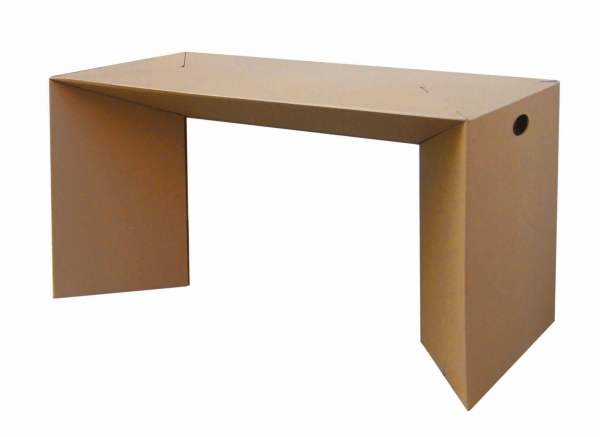 Etcetera-Design presents a new element in the Take-Away series: The TAKE_AWAY T table consists of only 3 parts and can be mounted and dismantled when ever needed.
Its minimal design and its reinforced structure make it a beautiful, absolutely functional table.
Furthermore, as it is made from cardboard, it can be customized as desired, making each Take-Away table a highly unique piece.